ABOUT SCLRR
Southern California Labrador Retriever Rescue, Inc. was started in early 1998. Since then, we have grown from our initial seven volunteer members to nearly 150 volunteers who work throughout Southern California assisting Labrador Retrievers in need. We are recognized under Internal Revenue Code 501(c)(3) as a charitable, non-profit, tax-exempt organization (ID Number 33-0788621). All the money that SCLRR receives goes toward our mission of rehabilitating and rehoming Labrador Retrievers, and educating the public about these wonderful companion animals.

Read about our Rescue Philosophy.
See our Constitution and Bylaws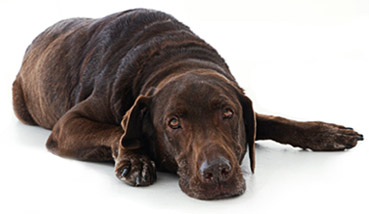 A copy of our articles of incorporation may be obtained by writing to the California Secretary of State.
You can get started here: Corporate Records.