JOIN
Join our team of volunteers! Please complete the on-line application and one of our volunteer coordinators
will be in touch with you soon. We look forward to working with you.
Please note that for insurance and liability purposes, you must be at least 18 years of age to submit an application to become a volunteer. If you are under 18 years of age, you can still help the Labs in some other way, such as asking that donations be sent to SCLRR/Lab Rescue in lieu of birthday gifts, or perhaps by organizing a fundraising or blanket drive at your school. That kind of help would be much appreciated by the Labs.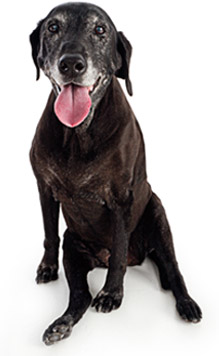 CLICK HERE TO APPLY TO VOLUNTEER