OTHER WAYS TO HELP
SCLRR is an all-volunteer, non-profit organization. We love new volunteers and there are many ways to help! We are always, and most urgently, in need of good foster homes! Many of the volunteers who foster SCLRR Labs in their home say it is the most rewarding volunteer work they have ever done. If you are unable to foster, there are other ways to help SCLRR save Labs, including: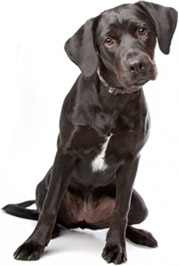 Transporting dogs
Homechecking families
Helping approved families find dogs
If you are interested in volunteering for SCLRR, AND you live in LA, Orange, Ventura or Santa Barbara County, fill out the form here and we will be in touch. Again, you MUST live in one of the five above counties in which we operate in order to become a volunteer with SCLRR.
Fundraising for Lab Rescue
You need not submit a volunteer form if you'd like to help fundraise for the Labs. Just email us with your ideas and/or plans.
Thanks for the support!