Oslo
Summary: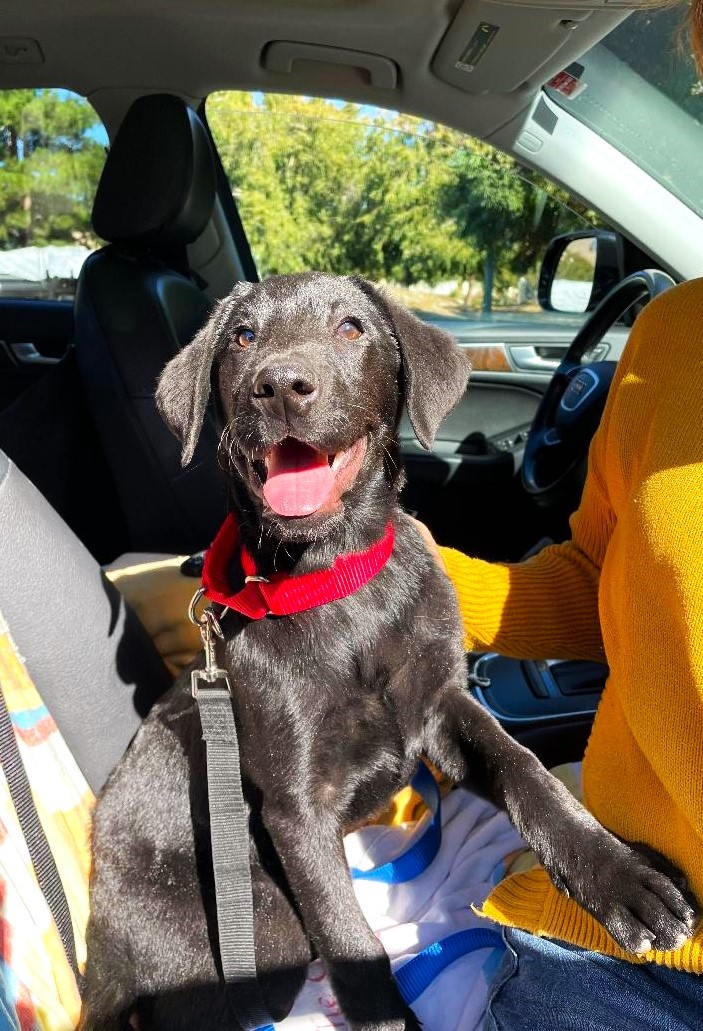 Taken in: 2023-11-08

More detail:

2023-11-08: Looking for a lovable, playful, active partner? Then take a look at Oslo! He is a young, 4 month old Labrador puppy! He is a gorgeous little boy with a very shiny black coat and beautiful black eyes. Sweet, wiggly and adorable as only puppies can be! He has lots of love and lots of energy to share!

Oslo loves to play with his foster sister, Taz. They play tug of war and run after each other all day long! He is also proving to be a professional when it comes to playing fetch! He is already attentive to his person and will find his foster mom to lay next to her when he is a little tuckered out.

Oslo is great in his crate! When it's bed time he goes in (with a treat of course) and he's quiet until the next morning. No accidents in the crate. We are still working on total potty training skills. He does go outside mostly, but sometimes is having so much fun he forgets. Oslo always has his tail wagging; he is such a happy boy!

Oslo is your typical puppy who will need a dedicated family to keep him moving towards becoming a well-mannered adult lab. He would love a big brother or sister to show him the ropes, but would be fine as an only dog as well. He is still young and learning his commands, but working hard at being a good student! Oslo is a really sweet guy and will do well with children also.

If you are a family who would like an active boy to run, jog and play with, you are the perfect match! For more information on this cute guy, please contact your family rep.
---
If you are interested in making this Lab part of your family, please contact your SCLRR family representative. If you have not yet applied with us, please submit an online application to adopt; an SCLRR volunteer will then contact you. Please note that your homecheck must be approved in order for you to be put in touch with the dog's foster home.